Imperial Glamour
Beauty Since Antiquity
Imperial Glamour was created by aspiring front-end web developers Kristin McCollum and Ryan Van Den Eeckhout during the 2021 fall bootcamp at Juno College of Technology. Imperial Glamour uses CSS, JavaScript, Sass and HTML5. The project was built to showcase the collaborative efforts of the two students during a pair programming project that integrates the use of a REST API during the period.
Data was supplied by Juno's own created Makeup API which supplies data on a variety of products and brands such as Almay, Alva, Anna sui, Annabelle, Clinique, iman, l'oreal, Marcelle, Milani, Mineral fusion, Misa, Mistura, Nyx, Orly, Pacifica, Penny lane organics to name but a few of the brands available. Furthermore, this project supports the looking up of these products under the product catogories of Lipstick, Blush, Bronzer, Eyeliner, Eyeshadow, Foundation and Lipliner to help you narrow down your search and to help find your own unique style!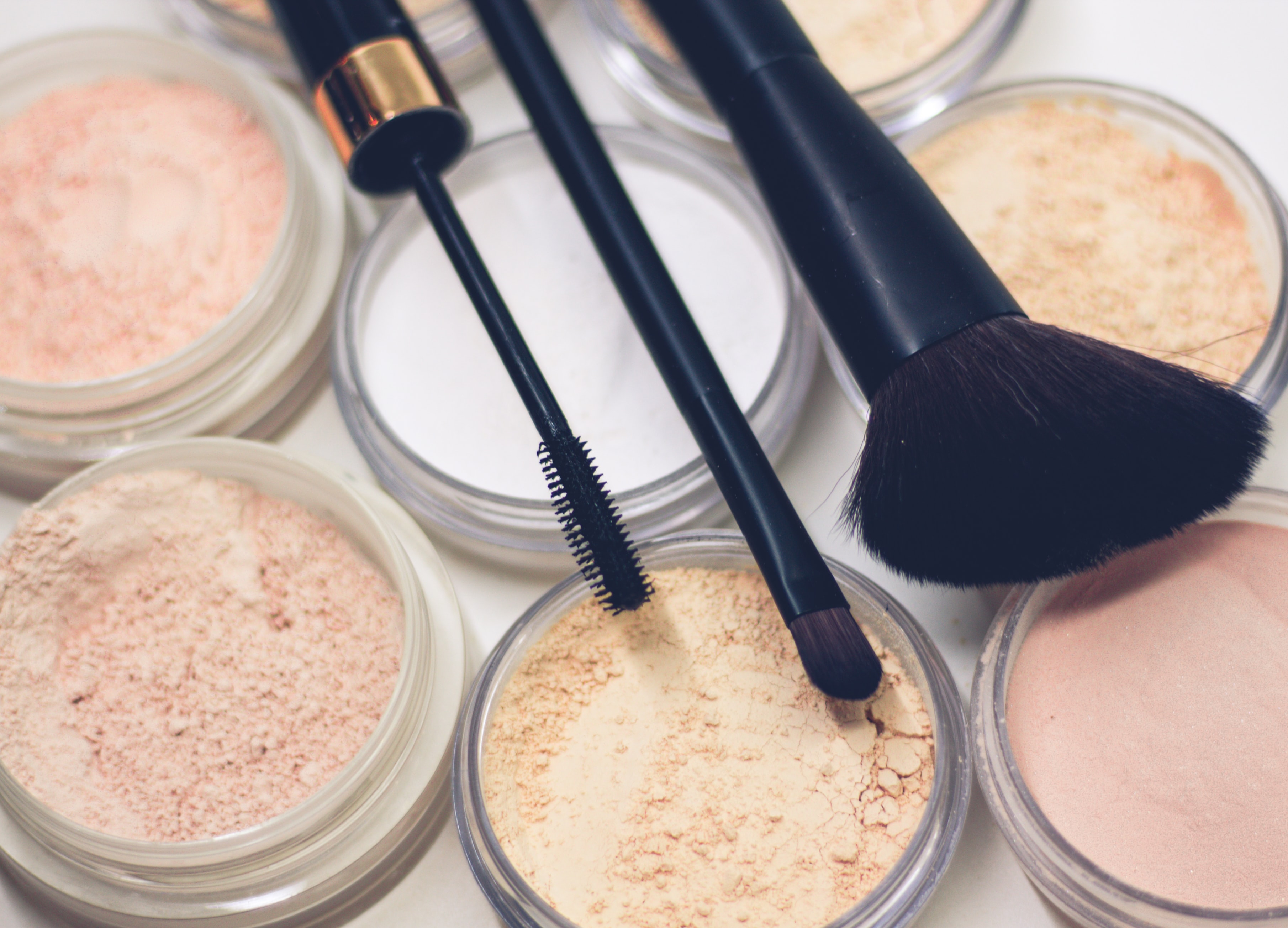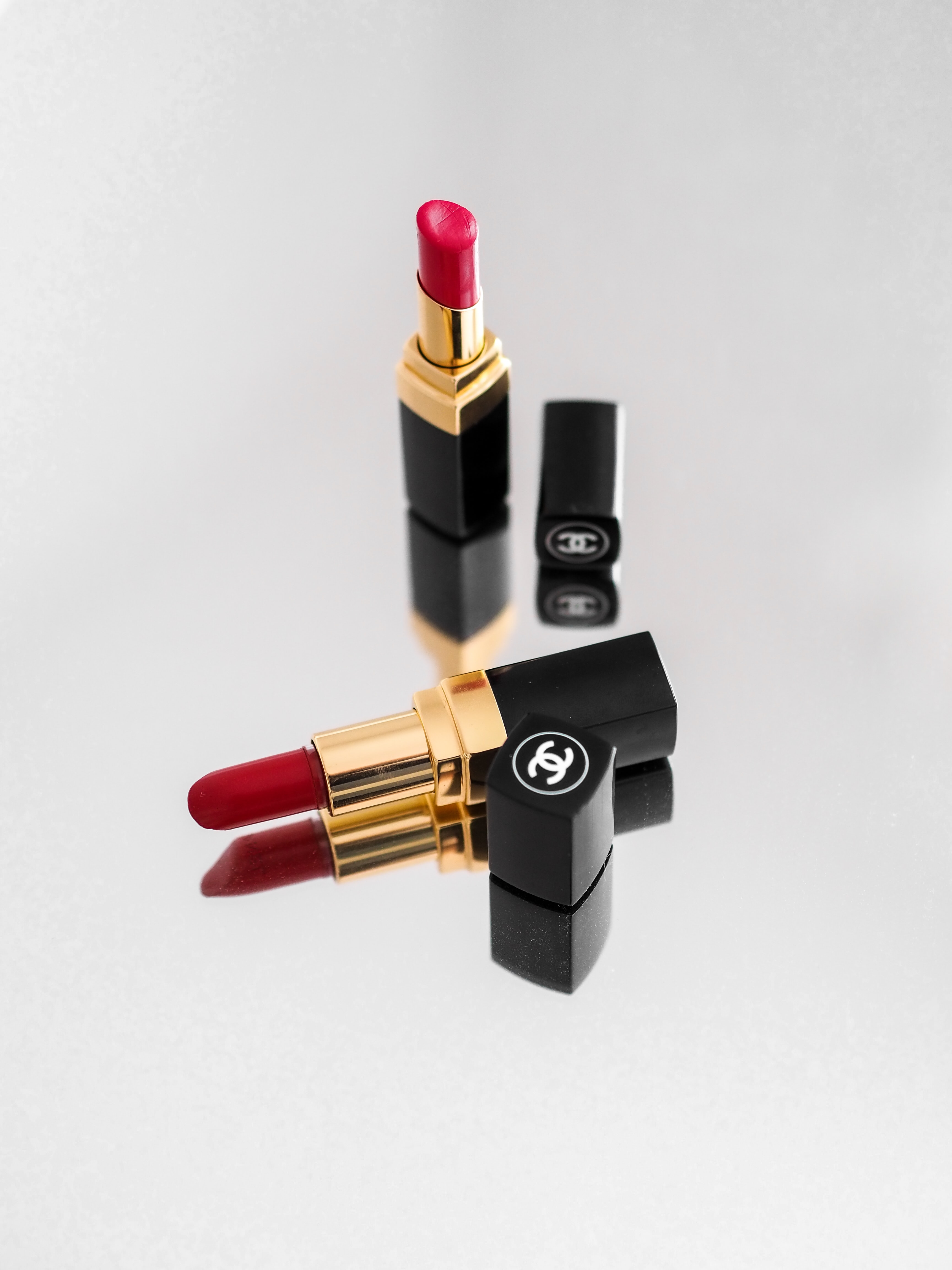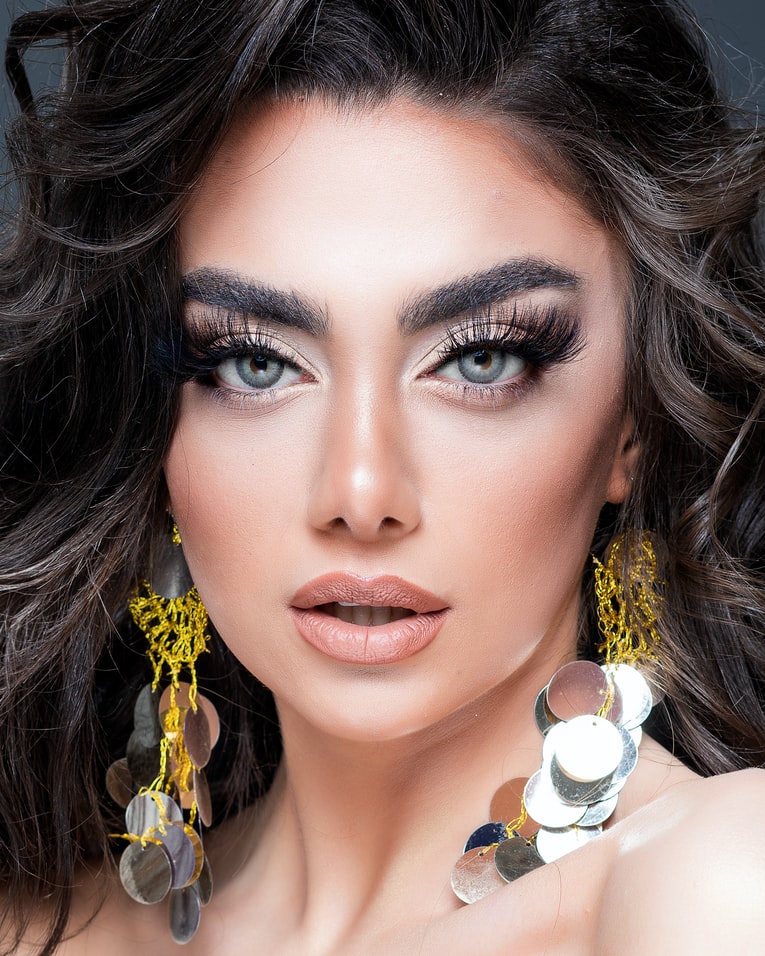 Be Fierce, Be Bold, Be Yourself with our Excellent Selection of Makeup Products from around the world.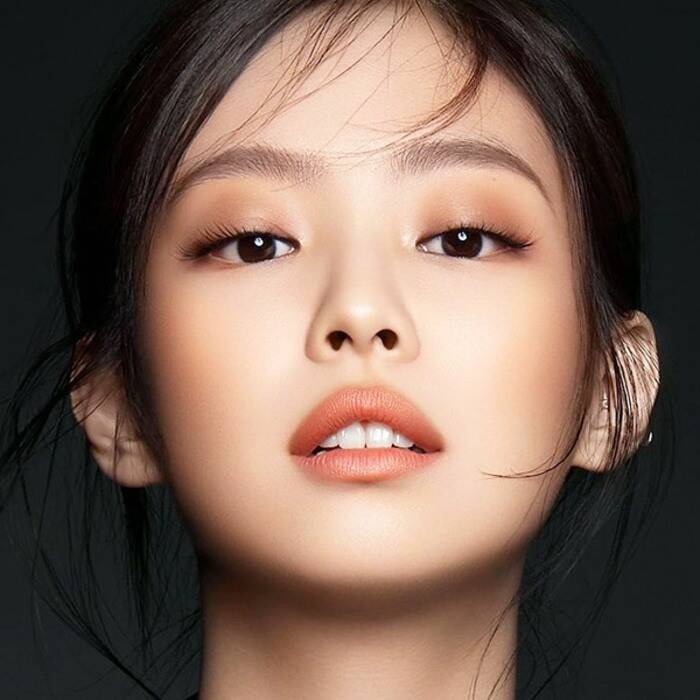 In Art We Find Perfection, in Our Selves We find the inspiration for that Perfection.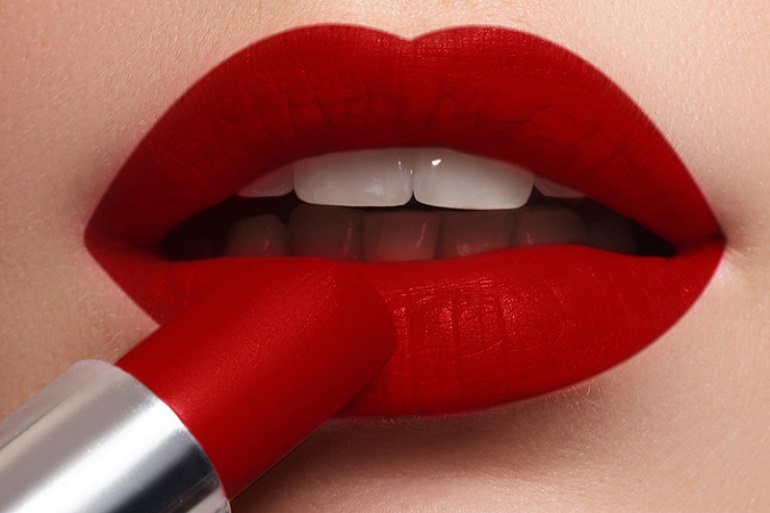 Colour Me Red, Find the Best Red for that Perfect Look.